BYU DANCESPORT CHAMPIONSHIPS - NOVEMBER 2020

D
ue to unfortunate effects of the COVID-19 pandemic we will not be holding the 2020 BYU Dancesport Championships.

UNITED STATES NATIONAL AMATEUR DANCESPORT CHAMPIONSHIPS - PART 2
It is with great sadness and disappointment that we announce the remainder of the U.S. National Amateur DanceSport Championships, tentatively re-scheduled for November 2020, will be cancelled.
In March when the championships were halted after the first two days due to the sudden decisions from state and local authorities across the United States we were so hopeful that the national titles that were not held in March could be completed in November. However, the reality is that this will not be possible at this time.
Consequently, there will be no National Amateur titles awarded for 2020 for those events that were not run in Provo in March.
We hope so much that we will be able to hold the 2021 U.S. National Amateur DanceSport Championships in Provo March 10-13, 2021. There will be no carry-over of age eligibilities from 2020 to 2021 - all competitors will need to enter in the age categories that they are eligible for as of the date of the 2021 championships.
Please check back as this year comes to a close for more details.
Sincerely,
The Organizers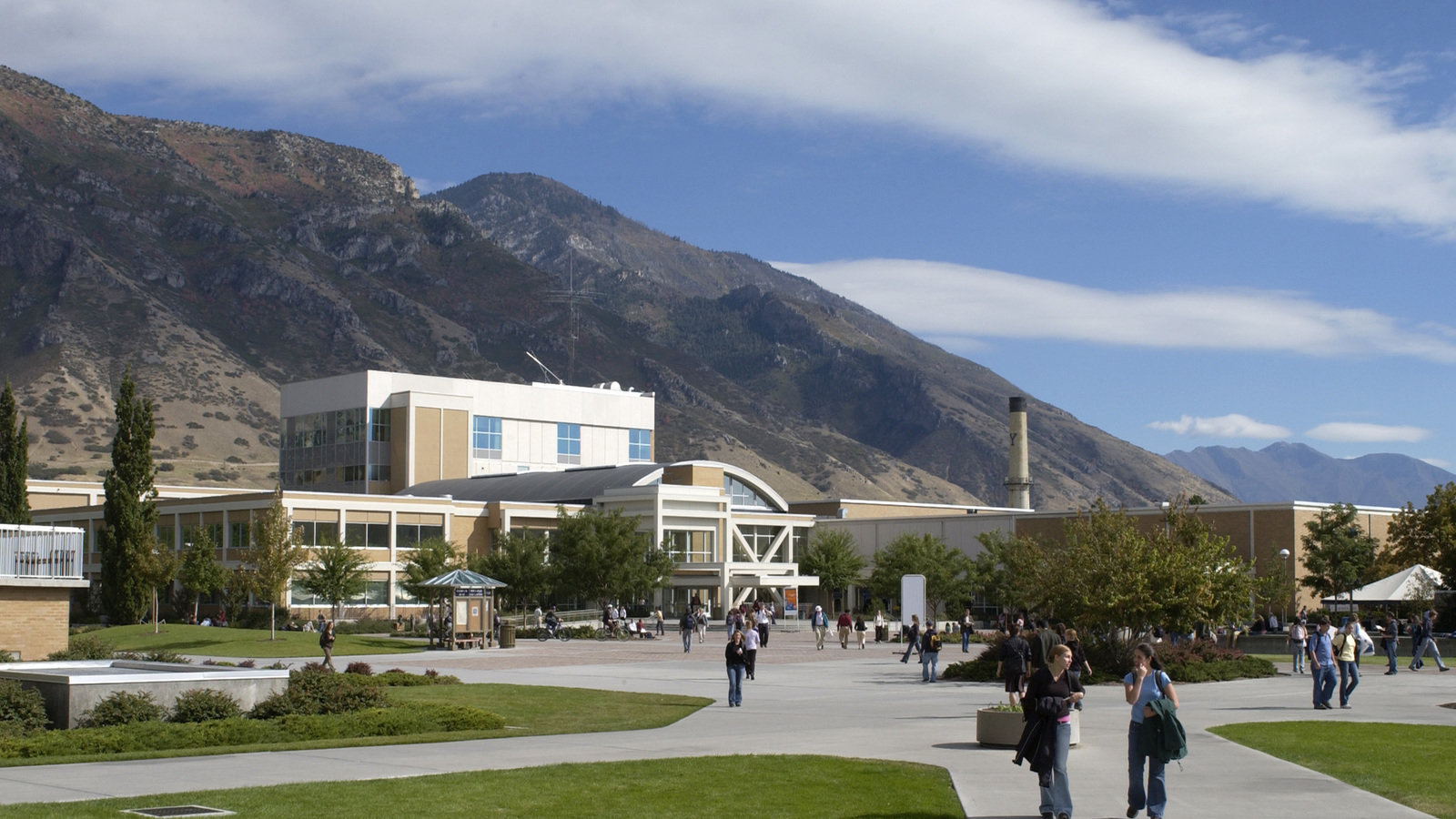 Now in its 44th year, the BYU Dancesport Festival, held in the Wilkinson Student Center of the BYU campus, showcases the finest ballroom dancing from university students and the surrounding inter-mountain west competitiors.
BYU Students who are enrolled in one of the 52 ballroom dance classes taught at the univeristy are able to expereince competitive dancing using their class routines in a collegial, supportive and fun environment. Additionally, hundreds of ballroom dance couples of all ages vie for titles in the open categories of, Latin, Ballrom, Smooth, Rhythm and Cabaret. The intimate setting of the Wilkinson Student Center Ballroom creates an upclose and personal feel that invites the audience to cheer on these young and vibrant dancers. This event is sanctioned by the National Dance Council of America (NDCA) and abides by all of its rules and regulations. Please join us for this most exciting event!