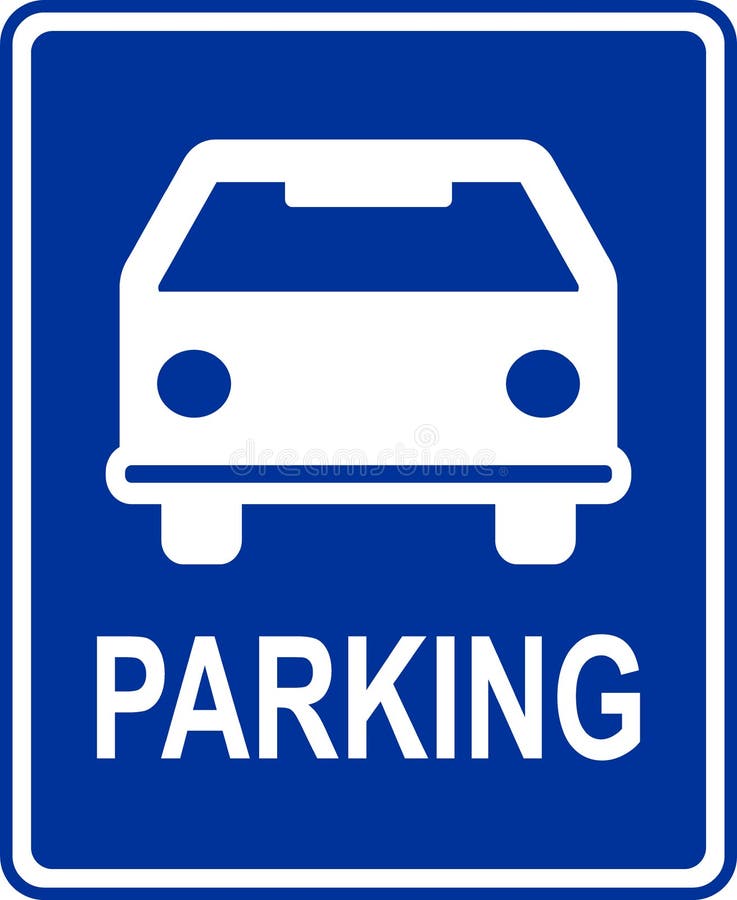 Avaliable areas include lots 2A/V, 26A/G, 30G, 59Y and 4A
All other lots will be ticketed.
Note--Due to BYU basketball and football games scheduled for Friday and Saturday, November 10th and 11th, parking will be extremely limited on campus. Please plan for additional delays in finding a parking spot on those days.